ICaaS - Smarter Integration Platform
ICaaS - Smarter Integration Platform
W3Partnership's Smarter Integration Platform is an integration connectivity as a service solution that provides a set of pre-built patterns, common technical services and transport adaptors to allow clients to provision integration services in a consistent, repeatable manner either as a Cloud, or Hybrid solution with on-premise capability
Service Features

ICaaS
Message integration application
Hosted solution
Low code / No code solution
Data migration
Business Services
PaaS
Project
B2B capability
API development
Service Benefits

Assured delivery of digital data
Highly secure – PGA certified OFFICIAL
Faster Intergration project times
Bundled price for simple procurement
No hardware procurement
Fast request and response criteria
Pre built integration patterns simple to use
Support for SOAP / REST / JSON services
Conversion between different protocols, File, FTP, HTTP, REST, JMS, MQ
Save costs.No need for development teams, coders.
Read More
Our other offerings on G-Cloud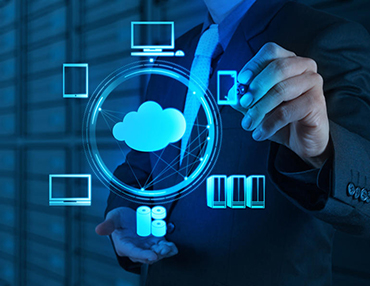 Infrastructure as a Service
Our OFFICIAL IaaS has been built to meet demand for cloud infrastructure providing high security, enterprise-ready features and the ability to support mission and business critical workloads. The service is PGA certified OFFICIAL, offers a choice of both virtual and bare-metal infrastructure, per-hour billing options, and includes a 99.99% SLA.
Read More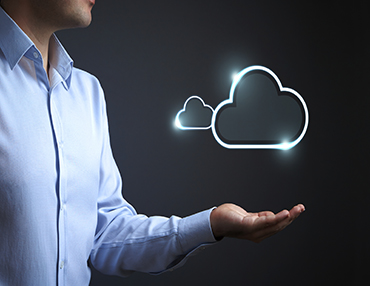 nJAMS Business Process Monitor
nJAMS is a non-invasive process-oriented tool which focuses on the business side of your mission-critical processes. IT issues are managed in the context and scope of business processes so businesses departments can understand and manage the impact of errors and warnings.
Read More